How I Stand Out From Other Agents
How do I stand out from other agents? First of all, I pride myself in going above and beyond the call of duty for both Buyers and Sellers. Here in Colorado, we are in a very HOT sellers market, which makes it especially difficult for buyers. But it's not necessarily a "walk in the park" for Sellers either.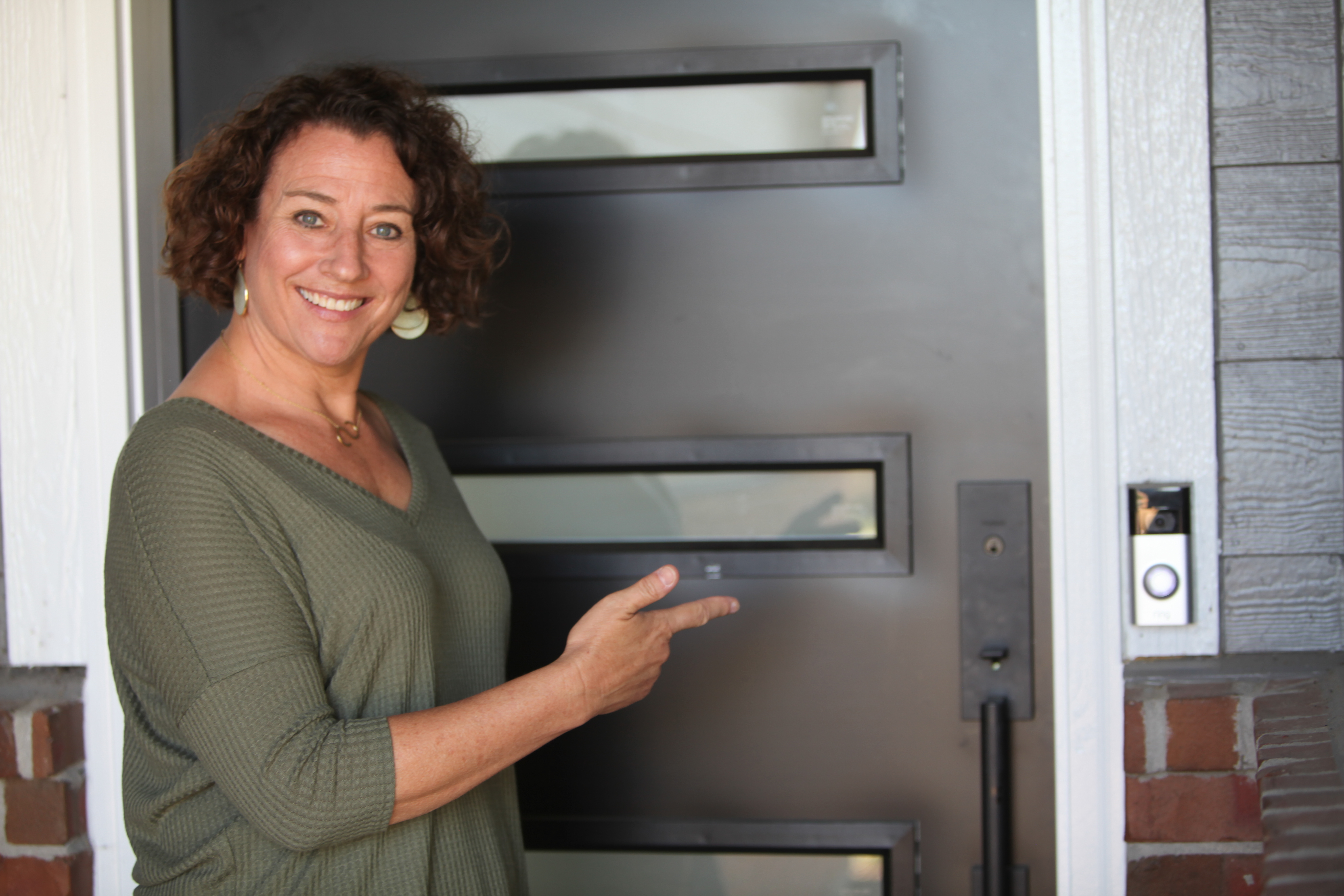 For Buyers -- I have been very successful in not just finding homes for my buyers to make offers on, but getting their offer ACCEPTED in this competitive market. Can't find what you're looking for? I will knock on doors. I will scour the MLS for expired and withdrawn listings. Or maybe we need to adjust your search criteria ever so slightly. Once we are under contract I make sure the entire process goes smoothly by staying in constant contact with the lender, title company, inspector and appraiser.
For Sellers -- I will market the home in the TWO local MLS systems so it will receive the most exposure as possible. (Most agents only belong to one). I will help Sellers clean, declutter and stage their property. I even help them organize garage sales, and post items on Facebook "Buy/Sell" pages. I always have a professional photographer take photos of the home, the yard, and the neighborhood amenities (even when I know the home will sell within a few days). I will always call the buyer's lender to ensure they have been pre-APPROVED (not just "pre-qualified"). I follow up with the buyer's agent and lender throughout the entire transaction to make sure the buy side is going smoothly as well.
For inspection items, I get quotes from my large network of contractors. For appraisals, I will actually meet the appraiser at the property and show them the most recent comps, a list of features & upgrades, and market stats for that neighborhood.
Buying or selling a home is a stressful process. It's up there with getting married and having a baby! Because of that, I want the process to go as smoothly as possible and will try reduce or eliminate the stress of buying and selling a home. At the end of the transaction, my clients walk away happy!