9 Steps to the Home Buying Process

1. Determine how much you can afford. First you need to speak to a lender or mortgage broker. I can refer you to several lenders who I highly recommend. After asking you some basic questions (income, debt, savings, down payment, credit score, loan preference, etc.) the lender will: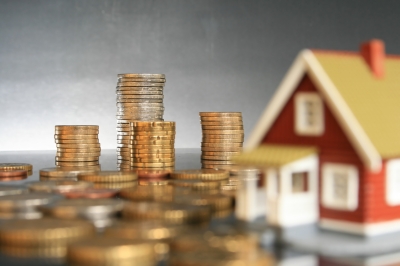 Determine what you qualify for and what price range you should be looking in;
Provide different loan options that are available to you and the pros and cons of each;
Provide details on the loan amount, interest rate, terms and closing costs;
Provide you with a pre-approval letter to give to your agent so he/she knows you are qualified and to submit with any offers.
2. Determine what type of property you're looking for. What are your "must have's" vs. "nice to have's"? Things to think about:

Location (city, neighborhood, proximity to work or schools)
Property type (single family home, townhouse, condo, etc.)
Size: number of bedrooms & bathrooms, square footage, etc.
Schools district (for families with school age children and for resale purposes)
Any other requirements the agent should know about (i.e. 2 car garage, fireplace, 2-story vs. ranch, etc.)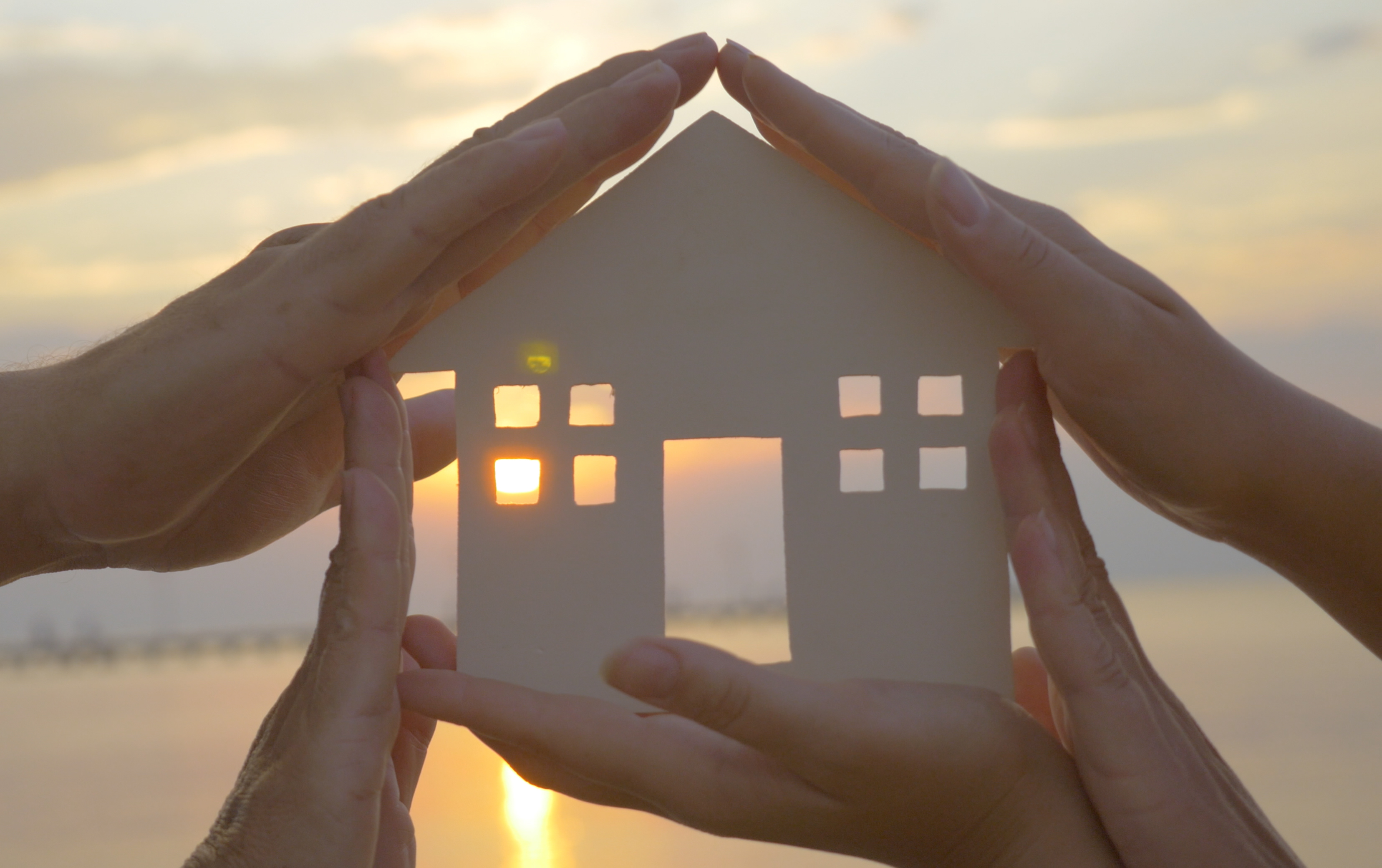 Note: It is not uncommon for a Buyer's wants & needs to change after the search begins. Also, it's not uncommon for a Buyer's price range to change once they see what they can get for $300K.
3. Go look at property! Based on your criteria, your agent will search the Multiple Listing Service (MLS) for properties that meet (or come close to) your requirements. Keep in mind, the "perfect" property you described above may not exist. You may have to compromise on some of your "must have's".
Eventually, you will be able to narrow the possibilities down to a few, and then make a choice that will best fit your needs.
I frequently recommend clients do a "Drive By" of properties and neighborhoods they are interested in. This can often weed out listings, based on "dealbreaker" types of issues (i.e. the house is directly next to a power plant, or the neighborhood may have lots of junk cars on the street).
4. Make an offer. Your agent will help determine the market value of the property based on recent sales data (also called "sold comps" or comparables) in the area, and will advise you on purchase price, terms, dates & deadlines and other details of the offer.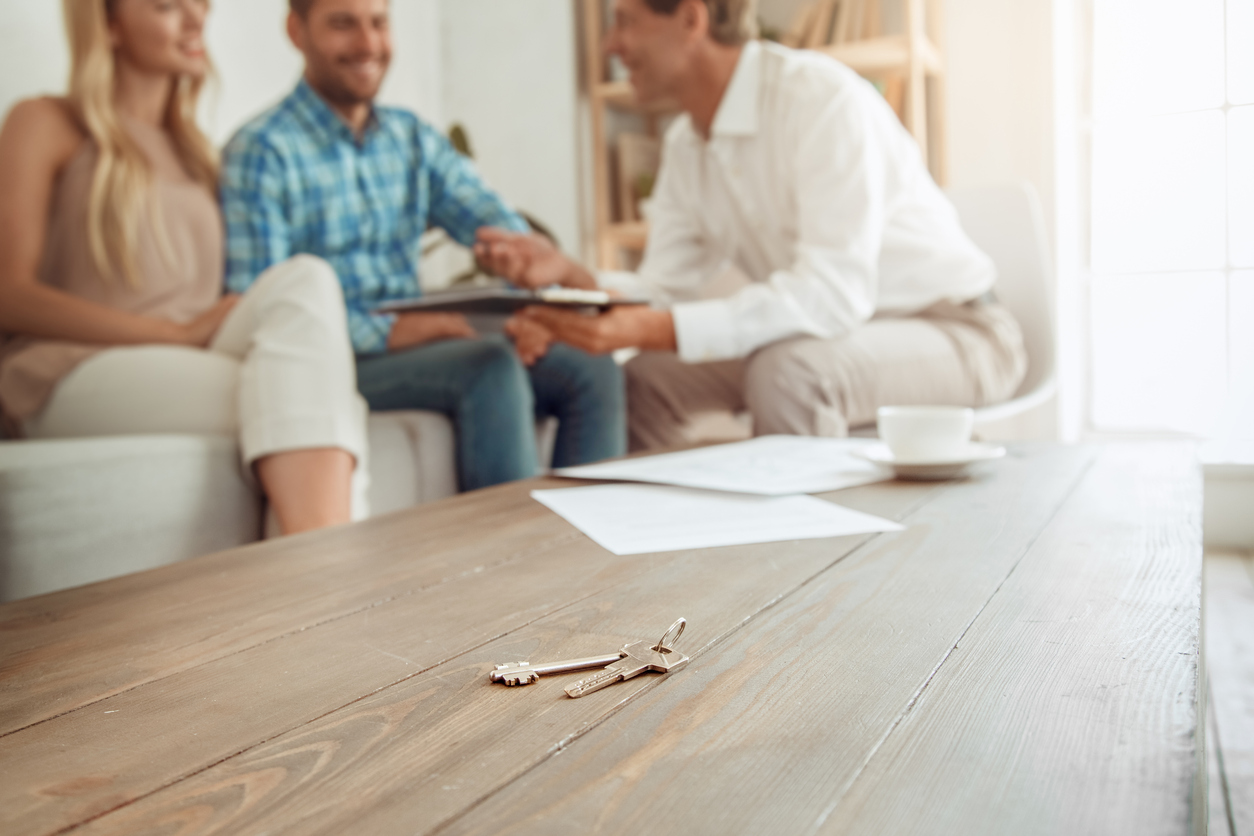 In a Buyer's Market (when there are more sellers than buyers) and especially for first time buyers, it is not uncommon to ask for a portion of the closing costs to be paid by seller. It is also possible to negotiate for items that were considered "exclusions" by the Seller (i.e the refrigerator, or washer & dryer).
Consequently, in a Seller's Market (when there are more buyers than sellers), a buyer may need to make their offer more attractive, especially if there are competing offers. If you're asking for closing costs, you'll want to factor that into your offer. (For example, if you want the seller to pay $5K in closing costs, you may want to increase the offer by $5K to adjust for that.)
The Contract to Buy needs to be signed by you, the Buyer, and the Buyer's Agent, and is submitted to the Listing Agent along with the required Earnest Money. Earnest Money is typically about 1% of the list price (for a $200,000 house, the earnest money check could be for $2,000) and determined by Listing Agent & Seller. Earnest Money shows good faith that you fully intend to buy the property and it will be applied to the purchase or refunded back to the Buyer in the event of a failed contract.
In addition to the Contract to Buy, you will also have to sign a Seller's Property Disclosure, Square Footage Disclosure, Closing Instructions and possibly other disclosures depending on the property.
After the Seller and Listing Agent receive your Contract to Buy, they may accept it, reject it, or make a counter offer. This can go back and forth several times. Once both parties agree on everything, including the price, terms, etc. you will be considered "Under Contract". Copies of the signed contract will be sent to the Title Company and the Lender in preparation for the loan and transfer of title. Your agent will steer you through all the steps in the process leading to closing, the main ones of which are listed below.
5. Get an inspection. The purpose of the inspection is to establish any issues or defects the property may have. It also gives you, the buyer, the opportunity to ask the seller to remedy the problems or request compensation to fix the problem yourself. Even brand new homes may have inspection issues, so it is unrealistic to expect any house to be "perfect." Your agent will be able to steer you through the process and help you determine what issues are serious and need to be fixed and what to ask the seller to do.
For re-sale homes, you'll want to address issues that pertain to health, safety and structure. Don't worry too much about cosmetic issues, or minor problems that can be easily fixed.
6. Mortgage underwriting & approval. After you get through inspection (and you still want to move forward) your lender will move forward with loan approval. It's a good idea to make sure your lender and your agent are in contact with each other and have a good working relationship. Without due care given to dates & deadlines in the Contract, the Earnest Money is at risk if the contract falls through. During the underwriting process, it is very common for the lender to ask for additional documentation such as bank statements, paystubs or tax returns.
7. Get an appraisal. If you are financing the home (not paying cash), the lender will require an appraisal and will schedule this. The house must appraise at the purchase price, or the lender will not approve the loan. If the house does not appraise for the purchase price, the seller has the option of dropping the price to the appraised value. If they don't, then the buyers can either walk away from the deal, or put more money down on the house. On FHA loans, the lender will have a special FHA appraiser who will also look at any inspection issues. For example, if the house needs extensive repairs, FHA will not approve a loan.
8. Get insurance. During the loan approval process, the lender will require the Buyer to arrange for homeowner's insurance before the loan can be finalized. With insurance in place, the Lender and Insurance Company will communicate with the Title Company who will receive and distribute the funds and issue new title at closing.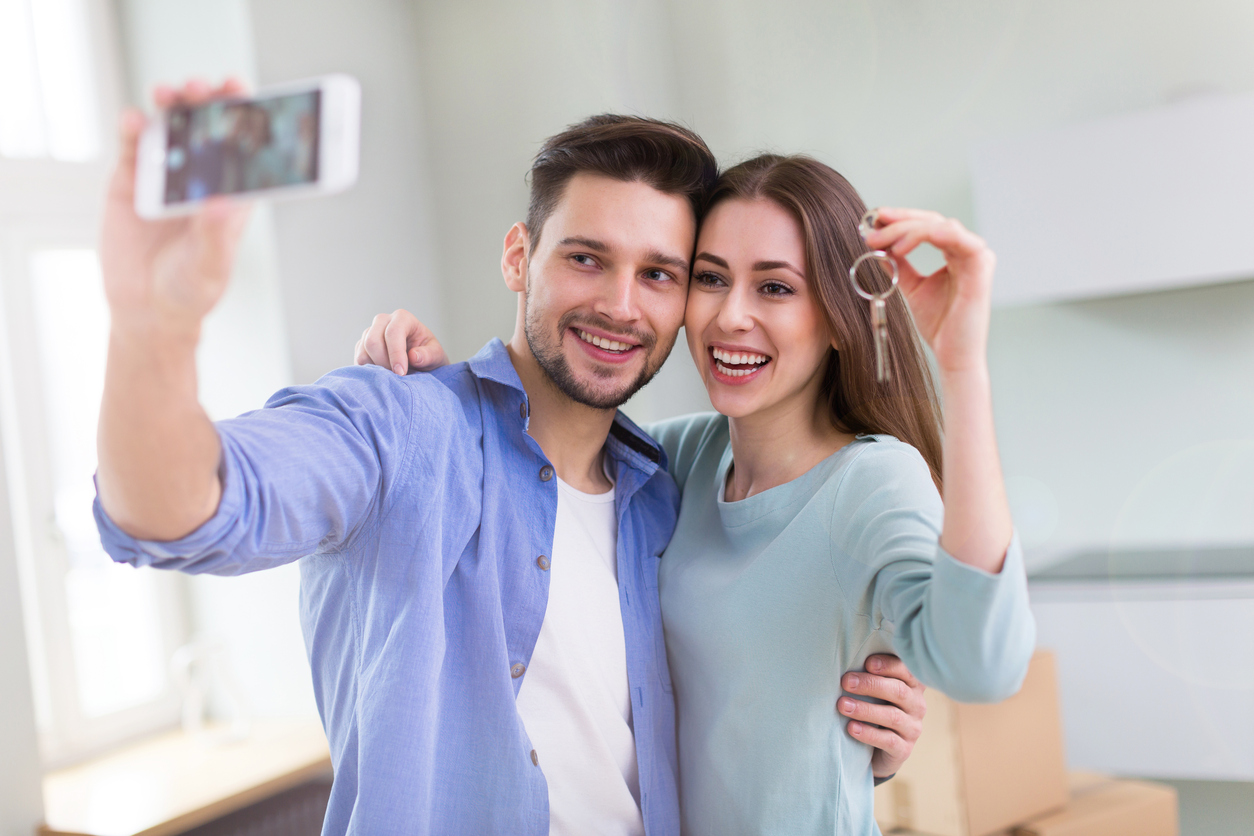 9. Closing and title transfer. A few days before closing your lender will give you a Closing Disclosure (CD) for review. This will detail your loan amount, principal, interest, taxes, insurance, etc. These numbers get sent to the Title Company and they will draft your Settlement Statement and other closing documents. They will provide all the charges, fees and adjustments pertinent to the purchase and can be a complex document. Your agent and lender will review figures with you. At the closing itself a mountain of paperwork needs to be signed. These involve disclosures and transfer documents all required by law, before the keys can be handed over. As a Buyer you will need to bring a driver's license (or other form of ID) and a certified or bank check for any additional funds you will need to bring to closing (unless a wire transfer had been pre-arranged).
That's it! Congratulations! You're a Home Owner!