Brian contacted me after searching for Realtors in the Erie / Longmont area. He was a stock broker living and working in Miami, FL when the COVID-19 shut down hit. Since he worked from home, he could live anywhere in the country, so he decided it was time for a change.
We "Virtually" toured several homes via Facetime and he finally decided to make an offer on a beautiful home that backs to the Ute Creek Golf Course in Longmont, CO.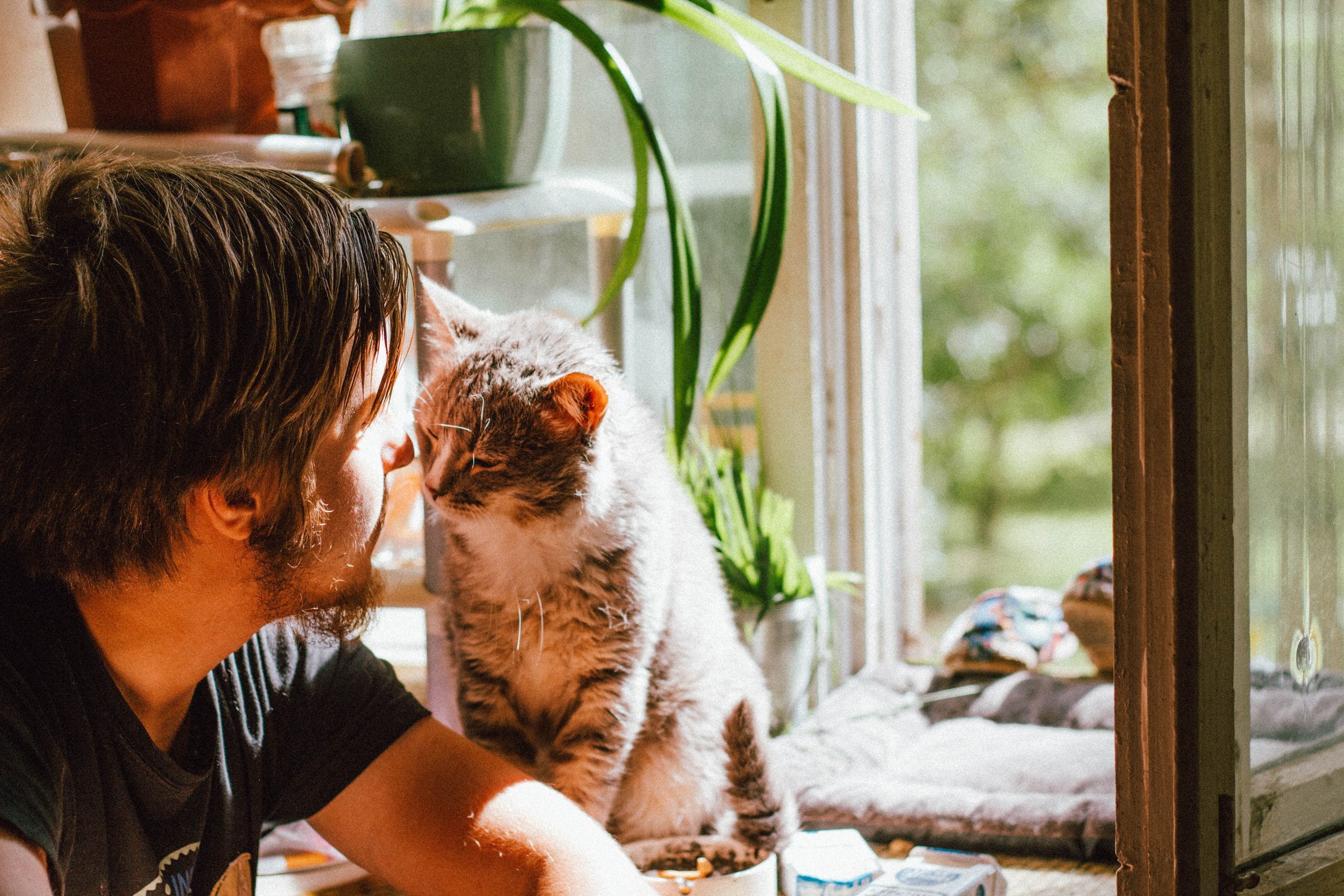 "Sally was amazing from the get go. She helped me locate and purchase a beautiful home during the pandemic, sight unseen. I was a first time buyer and she held my hand through the whole process, even while I was in a different state. I can honestly say that I feel more confident about my next sale or purchase whenever that time should come. Thank you Sally!"
I attended the inspection on his behalf and we Face-timed with the inspector to review a couple of minor inspection items. Within a few weeks we closed and Brian made the long trip across the country with his two kitties.
They all have adjusted beautifully to their new Colorado lifestyle and couldn't be happier!
If you're thinking of relocating to Colorado, I'm here to help! I've helped many buyers purchase homes remotely. It can be done!
Sally Grenier
Broker Owner
Grenier Real Estate
303.475.4508 cell
sally@sallygrenier.com