Newly engaged couple Amy and Tyler were referred to me by my daughter's soon to be sister-in-law Chantele. Amy and Tyler were relocating to Colorado from California for Amy's job at Ball Aerospace. They were looking for a single family home in the Arvada, Westminster or Broomfield area and were okay with an older home and/or a fixer upper.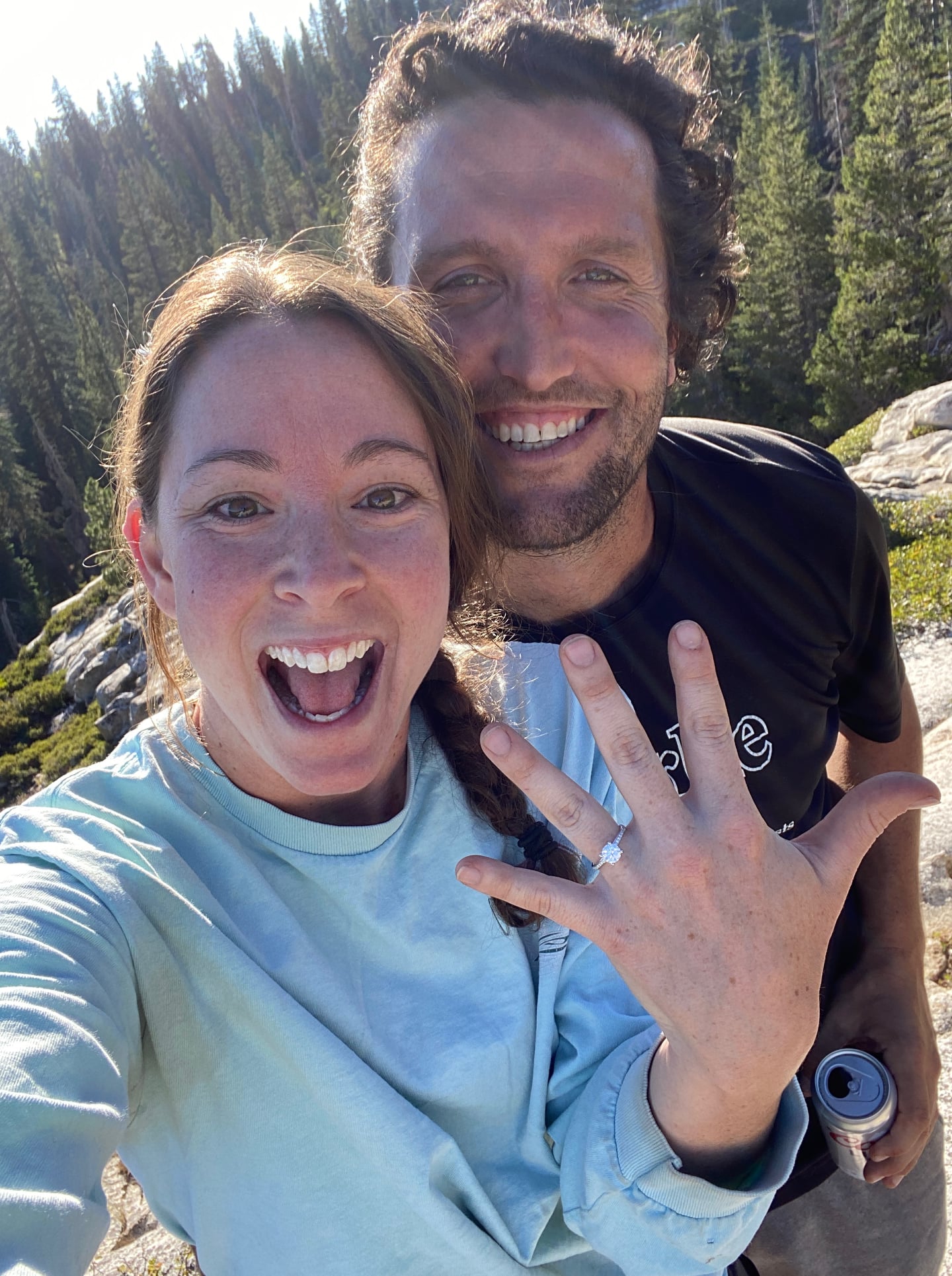 On our first day out we looked at 5 houses, and we got super lucky and found "The One" that day! This house had been under contract, but that deal fell through due to inspection & insurance issues (old shake roof).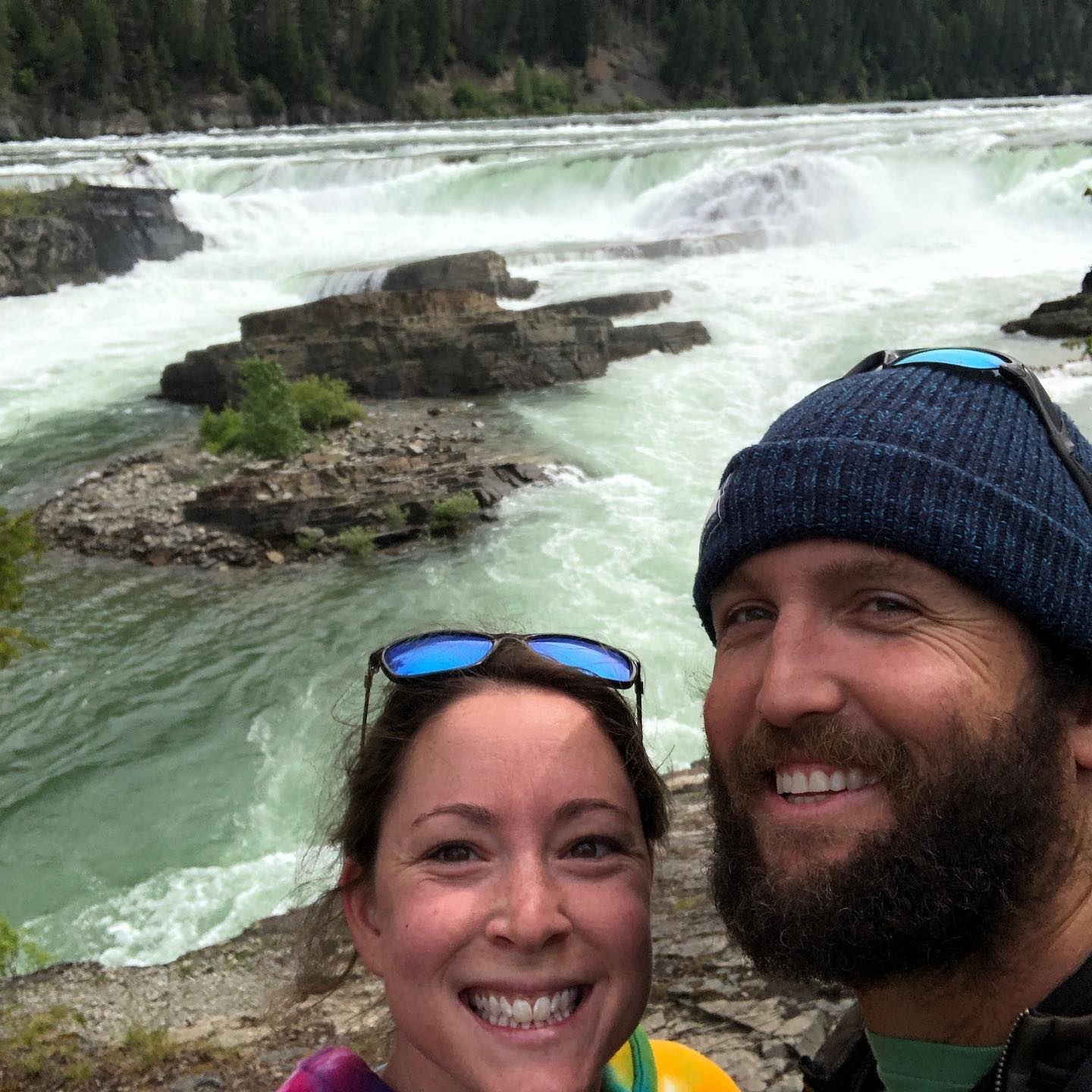 Thankfully the listing agent was very up front with us about the previous inspection, so we had a good idea of what the issues were and Amy & Tyler weren't phased at all. We wrote an aggressive offer (over asking) since there was another competing offer. Lucky for us, our offer was accepted!
"We were first time buyers and we had an AWESOME home buying experience with Sally.
She answered all our questions promptly and made everything very personal.
She even was able to get us our first offer accepted in a very aggressive market!"

As most buyers and sellers and Realtors can tell you, every transaction has its ups and downs. This deal was no exception and had more than its fair share of inspection, appraisal, insurance and underwriting issues along the way.
Most first time buyers would have bailed right away, but Tyler and Amy were total rock stars and kept moving forward.

"Sally
and our amazing lender Kim
handled any road blocks that came up without stressing us out.
We're so excited to be homeowners!
Thank you Sally & Kim you are the Dream Team!"
Lesson: Buying a house can be a roller coaster ride and there are lots of ups and downs and twists and turns. You need partners with you like a great Buyer's Agent and an amazing lender who will go the extra mile for you to get you to the closing table.
If you're in the market to buy, I'm here to help!
Sally Grenier
Broker Owner
Grenier Real Estate
303.475.4508 cell
sally@sallygrenier.com