I connected with Britt earlier this year in a local Erie Facebook Group and the topic was fracking. She indicated they were looking to buy a home in Erie, and they were concerned about the fracking going on in the area and wanted to know more about what neighborhoods were better than others.
I messaged Britt and gave her my thoughts on the "F word" and also pointed her to some helpful resources. I also gave her my opinion on what neighborhoods were relatively "safe" and didn't have a lot of fracking going on.
"Sally was so helpful in finding our new home. She reached out to me and validated some of my concerns on the location of a home for my family. We developed an immediate rapport based on that."
The Comphers knew they wanted to stay in Erie because they loved Aspen Ridge, where their sons attended school. We looked at several neighborhoods that would be convenient to that school, including new construction and resale homes. And away from active fracking operations.

They ended up choosing a home in the Creekside neighborhood that was only a few years old, so it had the feel of a new home but all of the big ticket items you don't think about with new construction were already done. In addition, it was a 10 minute walk to school. It also didn't have the super high "metro taxes" that you encounter with most new construction!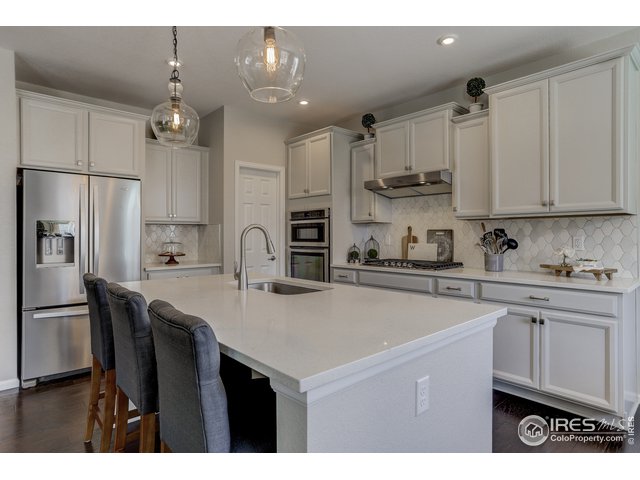 SIDE NOTE: Did you know that new builds often DON'T include back yard landscaping? Or a refrigerator or washer & dryer? Or window coverings? And…most new developments are in super high Metro Taxing Districts? (That's a subject of a whole other blog post!).

"Sally was very kind, easy to talk to, informative, knowledgeable, and very communicative. She also helped us find a mortgage broker who was extremely helpful to us as well. I'd 100% recommend her to anyone. Sally was a pleasure to work with!"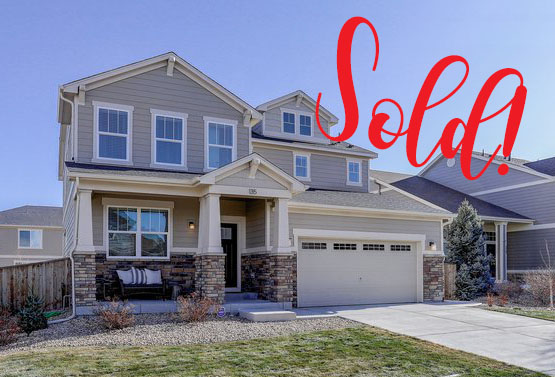 The Comphers are now settled into their new home and loving life in Erie!
If you're thinking about moving to Erie or any other city or town along Colorado's Front Range, I'm happy to help! I can advise you on the pros & cons of each neighborhood, the fracking and landfills nearby, the metro taxing districts, etc. I've lived here for 30+ years and know the area like the back of my hand.
Sally Grenier
Broker Owner
Grenier Real Estate
303.475.4508 cell
sally@sallygrenier.com