Lisa & Steve contacted me earlier this year wanting to purchase a second home in the mountains. They were referred to me by past clients, Drew & Sara, who recently had a baby. Steve & Lisa wanted to be no more than 45 minutes outside of Longmont, so they could be near baby Avery when they came to visit.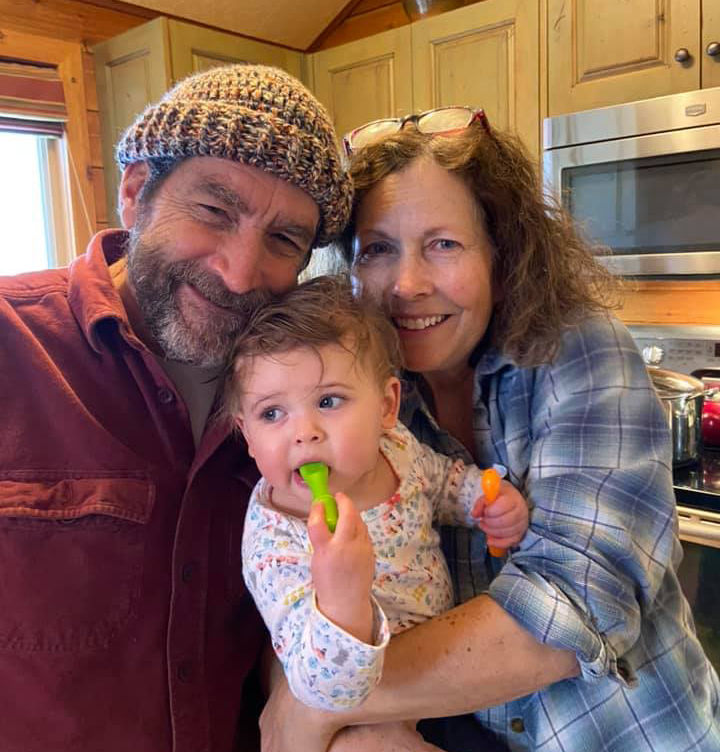 Initially, they were looking for a home or cabin in the mountains from Lyons to Estes Park, that could also double as a vacation rental. However, with inventory so low, we adjusted the search to include condos. They ended up finding this adorable condo in downtown Lyons!
"Sally was instrumental in closing the deal on our condo, allowing us to move closer to our grand baby. Thanks, Sally, for your knowledge, flexibility and personal attention!"
Lisa and Steve come to Lyons about once a month and stay for a few weeks at a time so they can spend quality time with their grand baby. They are only about 15 minutes from Longmont and also have easy access to the hiking and fishing areas in the mountains.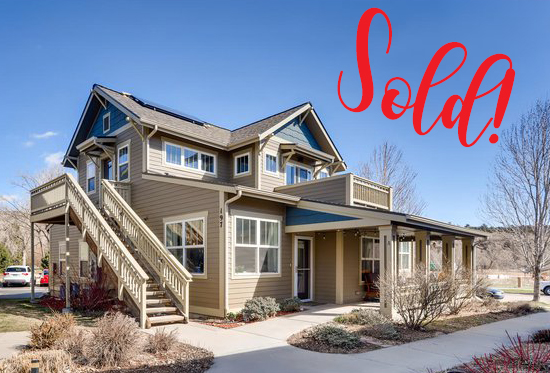 They also love being within walking distance to all that Lyons has to offer, including the famous Oskar Blues brewpub, coffee shops, restaurants, and music festivals. And, condo living offers zero maintenance so they don't have to worry about mowing the grass or shoveling snow in the winter!
If you need to make a move, I'm here to help!
Sally Grenier
Broker Owner
Grenier Real Estate
303.475.4508 cell
sally@sallygrenier.com