By: Sally Grenier
Broker Owner, Grenier Real Estate

I recently wrote a blog post about "Off Market" sales. I don't deal with these very often, but I have helped several clients with off market sales this year.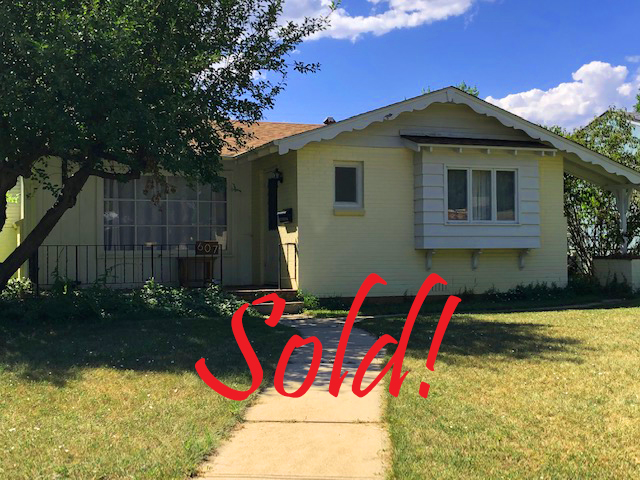 Most recently,my client, Corey, was wanting to sell his house and at the same time, his neighbor approached him about buying it, before it was ever listed for sale.
Corey purchased this 1963 bungalow in Old Town Lafayette 4 years ago for $299K. It had 2 bedrooms, 1 bath and about 1140 SF. In addition, it had original EVERYTHING. Check out these "Before" pictures!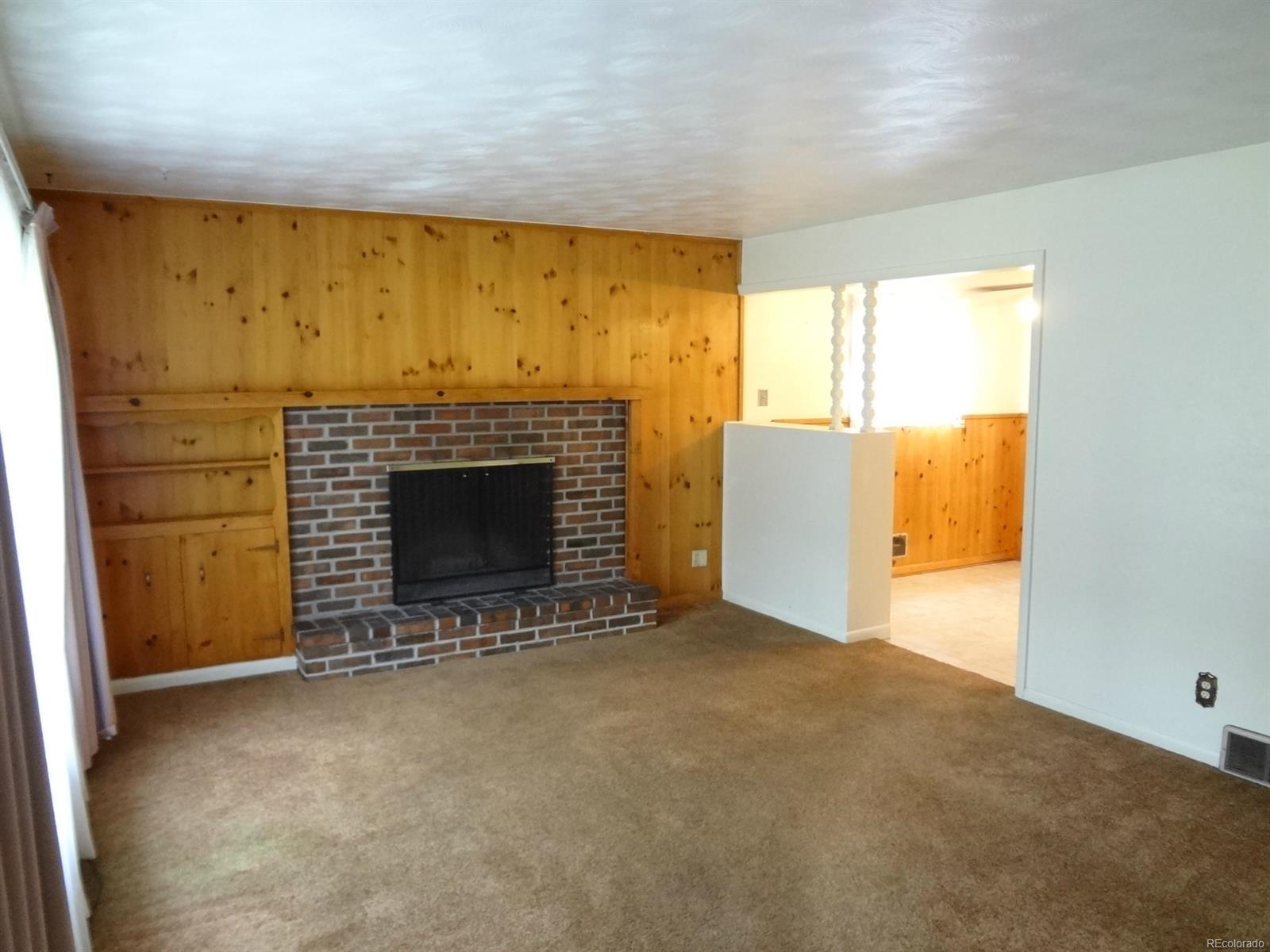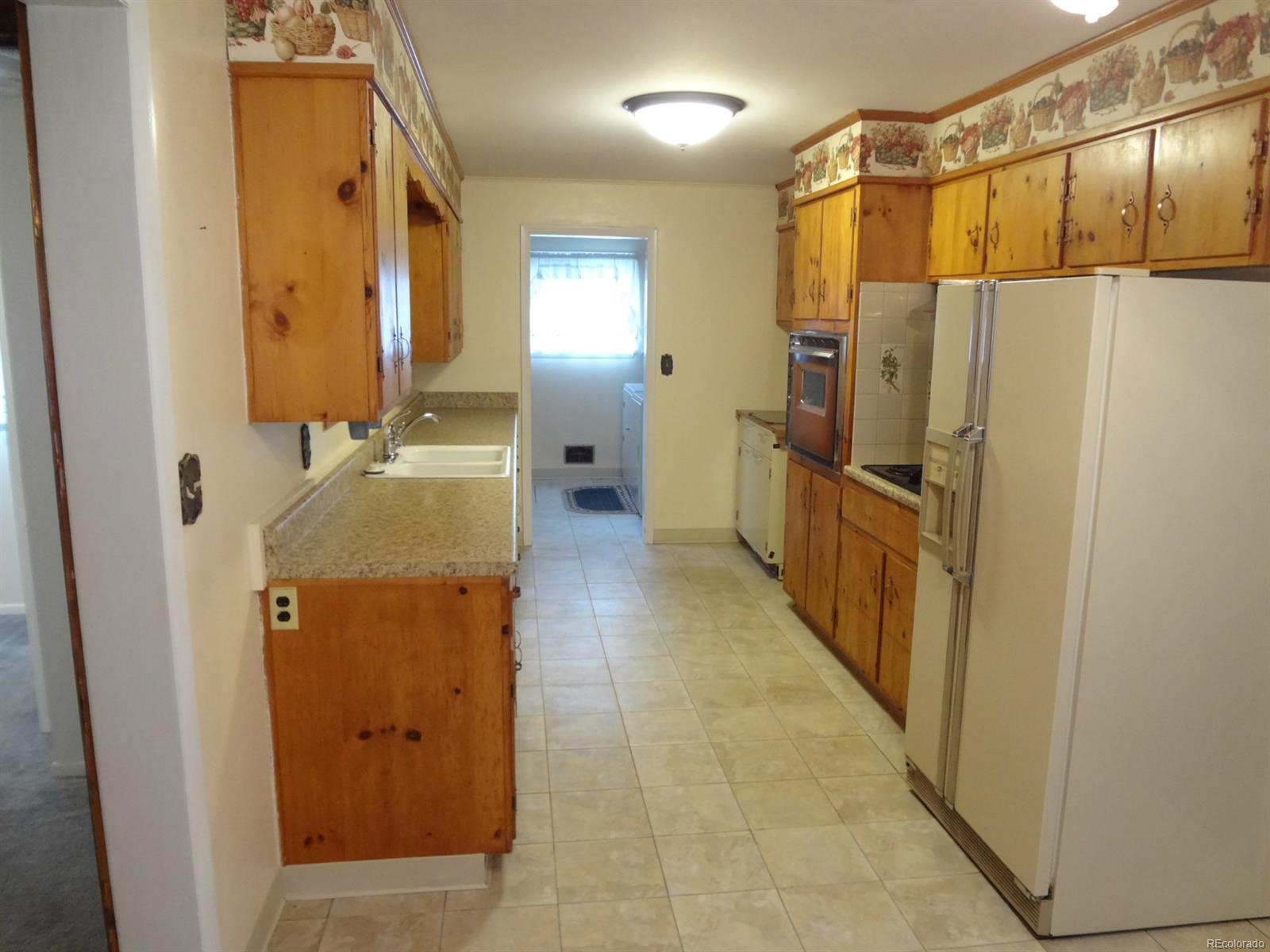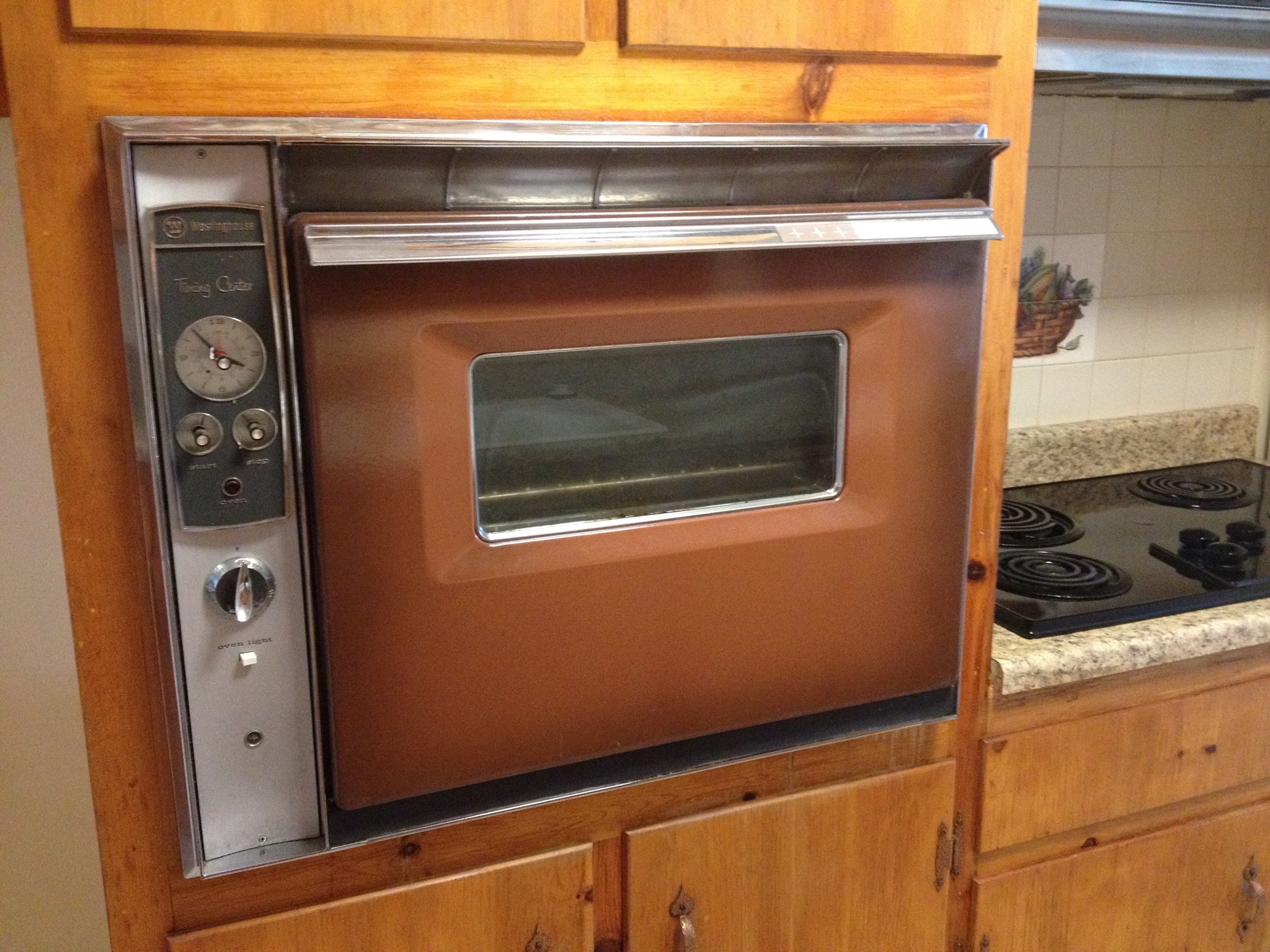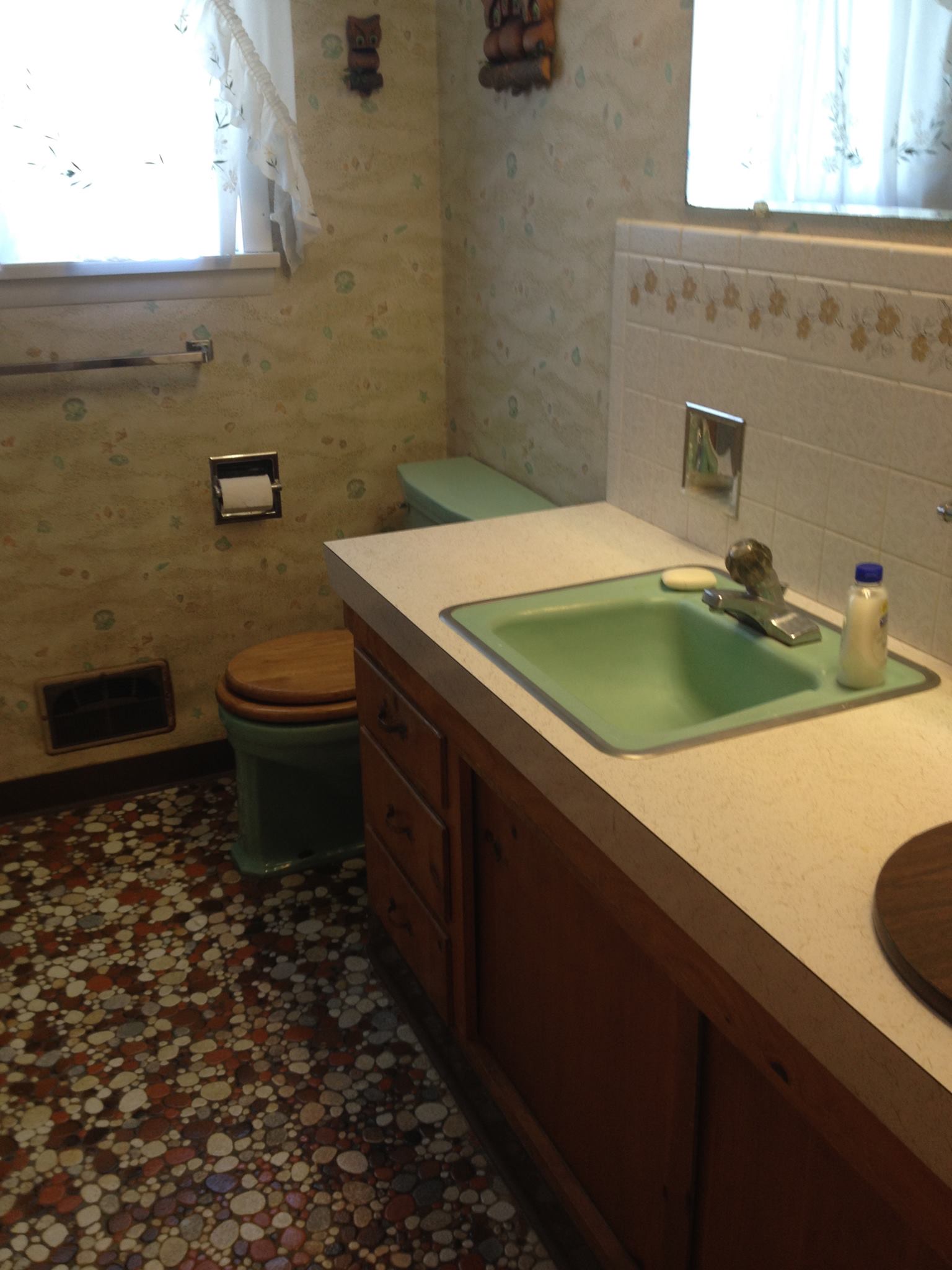 I explained to Corey the pro's and con's of an off market sale, and also did a thorough market analysis.
Over the lasts 4 years, Corey completed a ton of updates to this house. First, he opened up the kitchen by removing a wall and added all new cabinets, counters and appliances. He closed off the dining room, creating a 3rd bedroom. He added a 3/4 bath to the existing laundry room. He remodeled the existing bath to make it a private master bath. He put in new wood laminate floors throughout. He added new fixtures, paint and new baseboards. Voila! Check out these "After" pics!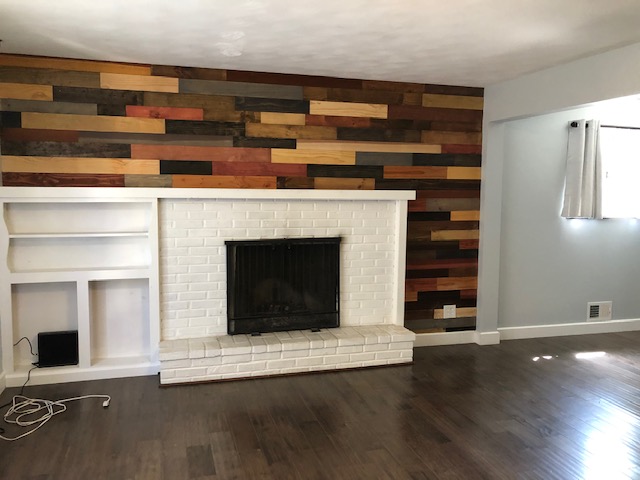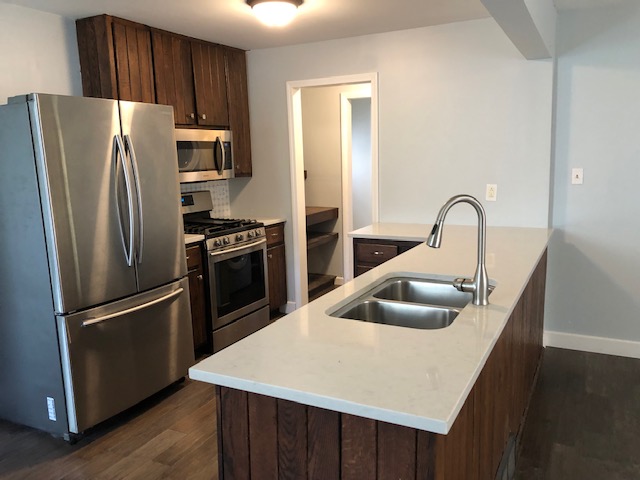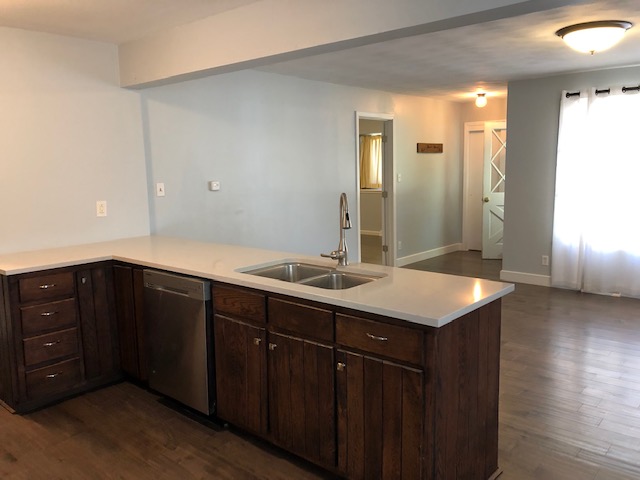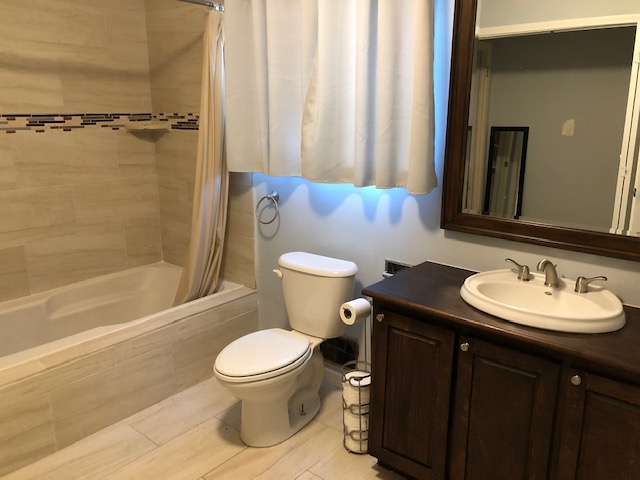 Based on the recent sold comps in his neighborhood, I felt he could easily sell his home for about $500K on the "open market" (by listing it with me in the MLS).
I gave Corey an "Estimated Net Proceeds" estimate for several different price points and for two different circumstances (selling on or off market).
Corey decided to sell his home to his neighbor "off market" for $446,500 and we closed about 3 1/2 weeks later.
Corey was able to get his home sold quickly for a price he was happy with, and at a much reduced commission.
And Buyers got an amazing deal on a home and didn't have to compete against multiple offers!
And I have happy Seller & Buyers!
Win-Win-WIN!
If you're interested in buying or selling, give me a call or shoot me a text or email!
Follow me on Facebook, LinkedIn and Instagram!
Sally Grenier
Broker Owner
Metro Brokers / Grenier Real Estate
303.475.4508 cell
sally@sallygrenier.com