By: Sally Grenier, Broker/Owner
Metro Brokers / Grenier Real Estate
Are you still having difficulty buying a home in this crazy Colorado Seller's Market? You're not alone! But you can be successful in buying a home in the Colorado real estate market as long as you follow these 5 tips.
1. Hire a good Buyer's Agent.

First and foremost, you need someone working for YOU. Your agent will create a customized search in the local MLS and you will see properties the minute they come on the market. Agents & Buyers need to JUMP on properties the day they come on the market, otherwise, it's too late.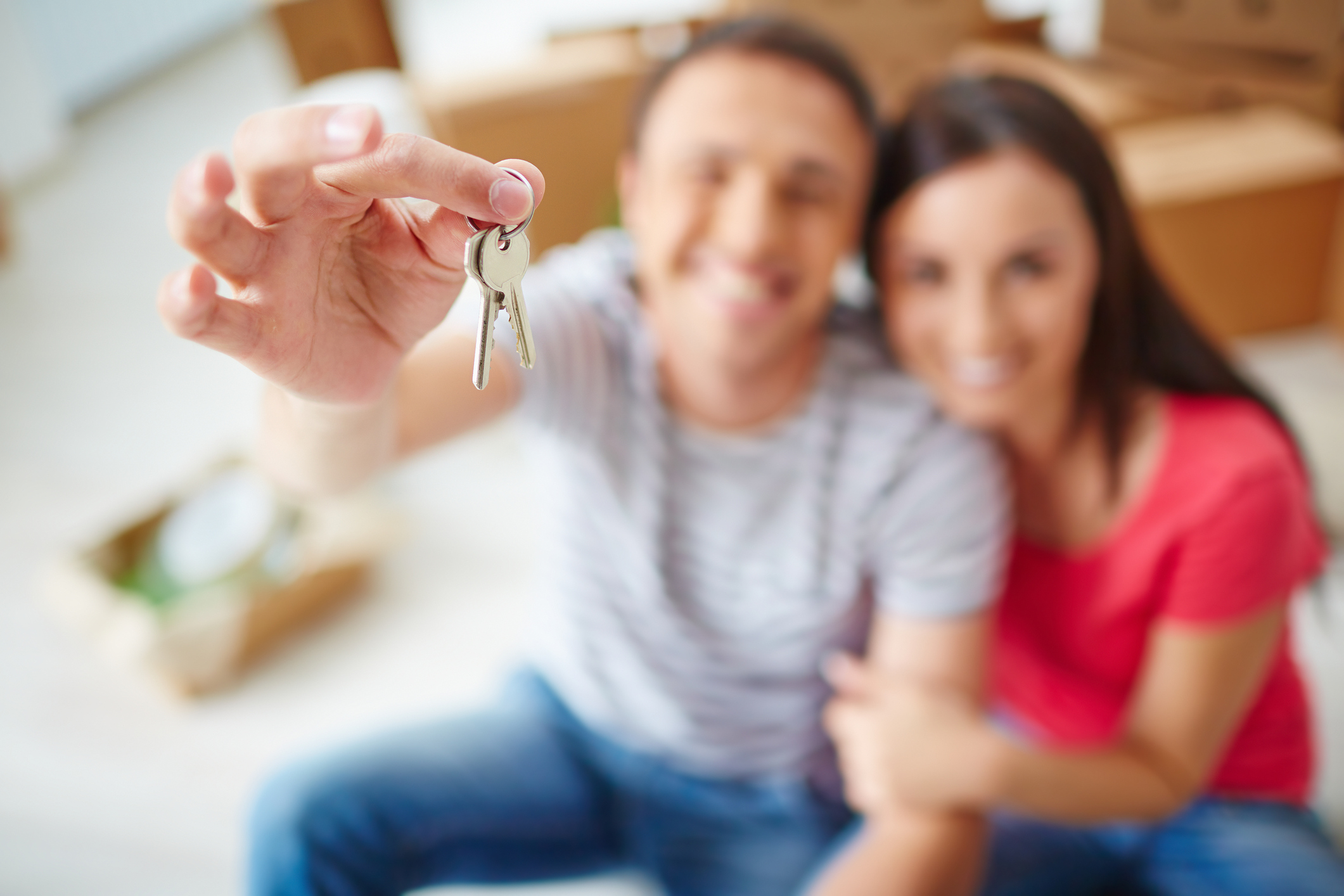 DO NOT use Zillow, Trulia or even Realtor.com. Many buyers in the Colorado real estate market like to start their search online, before they start working with an agent. It may seem like a good idea at first, since you can "see what's available". But here's the problem. These sites have very outdated listings. 9 times out of 10 the listing you're looking at is under contract already!
The ONLY source of listing data should be the Multiple Listing Service (MLS), which your agent has access to.
2. Get Pre-Approved.
Ideally, this has been done prior to hiring your Realtor, or soon after. Having a pre-approval letter in-hand allows you and your agent to write an offer quickly when the right property comes along. Your agent can refer you to one of their preferred lenders.
Note that there is a big difference between getting "pre-qualified" and "pre-approved". Getting pre-qualified is usually very easy with a quick discussion over the phone and possibly a credit check. In today's market, a "pre-qualification" doesn't mean much. Any lender can write a quick pre-qual letter without having a solid picture of your financial situation. I actually had a lender tell me that he didn't need the buyer's proof of income because he "took his word for it".
A Pre-APPROVAL is much more thorough and requires a full loan application, credit check, as well as providing income documentation (pay stubs, tax returns, etc). You can even take it a step further and ask for a full approval through underwriting, which can take several weeks, but it will make your offer that much stronger.
In this Seller's Market more and more listing agents (and their sellers) are asking that a buyer be pre-APPROVED with a LOCAL lender, AND who your agent knows and trusts. So, even though you may have gotten a pre-qualification letter from "LoansRUs.Com", your agent will likely ask that you get pre-approved with one of his/her preferred lenders. Because the listing agent on the house you want to buy, is going to ask your Buyer's Agent what they know about "LoansRUs.Com". If your buyer's agent has zero track record with your lender, you could lose out to another buyer who is using their agent's preferred lender.
3. Be FLEXIBLE on Your Search Criteria!

Price – Many buyers have a set purchase price or mortgage payment in their mind and refuse to go above that. This eliminates many opportunities. It helps tremendously if buyers can be flexible on price. For example, let's say your maximum price is $400K, yet there may be several properties on the market just above that — at $405-410K — that you are missing.
By going up by $5-10K in purchase price, your payment is only going to increase by $25-$50/month. Yes, that may sound like a lot to many people, but you can probably make up that difference by finding a cheaper homeowners insurance policy, by eliminating your daily Starbucks fix…or better yet…maybe rates have come down since you started your search! (which they have in recent weeks).
Location – Some buyers have their heart set on certain locations, or want to be within a certain distance from work, shopping or schools. If you're not finding what you want in your preferred area, then you need to branch out. The more desirable the area = more demand = higher prices. If you want to be in Lafayette or Louisville, try Erie or Longmont.
Square Footage, Bedrooms, Bathrooms, etc. – Some buyers want a certain square footage, number of bedrooms, bathrooms & garage spaces. Do you really need a minimum of 2,000 SF? What if a house comes up that's 1950 SF? (If your search specifies a minimum of 2,000 SF you will miss homes slightly under that number that might work). Do you need 4 bedrooms, or could you get by with 3 + an office? Do you need 3 full baths or could you deal with 2 1/2 ? Do you need a 3 car garage, or could you settle for an oversized 2 car garage?
4. Be Ready to JUMP.
Many properties are having dozens of showings the first day or two on market. Buyers need to be ready to go view the property as soon as possible. Some buyers are even submitting offers site unseen. If a property comes up in your search, I will make myself available to show it to you ASAP.
5. Be Patient.
In this market it is common to submit multiple offers before you get one accepted. Don't fall in love with every house, and don't get emotionally attached. I know it's difficult. Depending on the market conditions, price range, location, etc. some areas are more difficult than others. You agent will be able to give you a clear picture of what market conditions are like in your target area.
But houses are coming on the market all the time. So if you didn't get the one you loved today, there will likely be another coming on the market tomorrow or next week.
Buyers who cannot adjust their search criteria will have a very difficult time buying a home in this market. As we head into Spring, more and more new listings should be coming on the market. All in all, the more flexible and patient you are, the more success you'll have.
To discuss your home search and to compete in the Colorado real estate market, please do not hesitate to contact me!
Sally Grenier
Broker Owner
Metro Brokers / Grenier Real Estate
303.475.4508 CELL
sally@sallygrenier.com