Here's my two cents…
…okay…it's more like $1.17.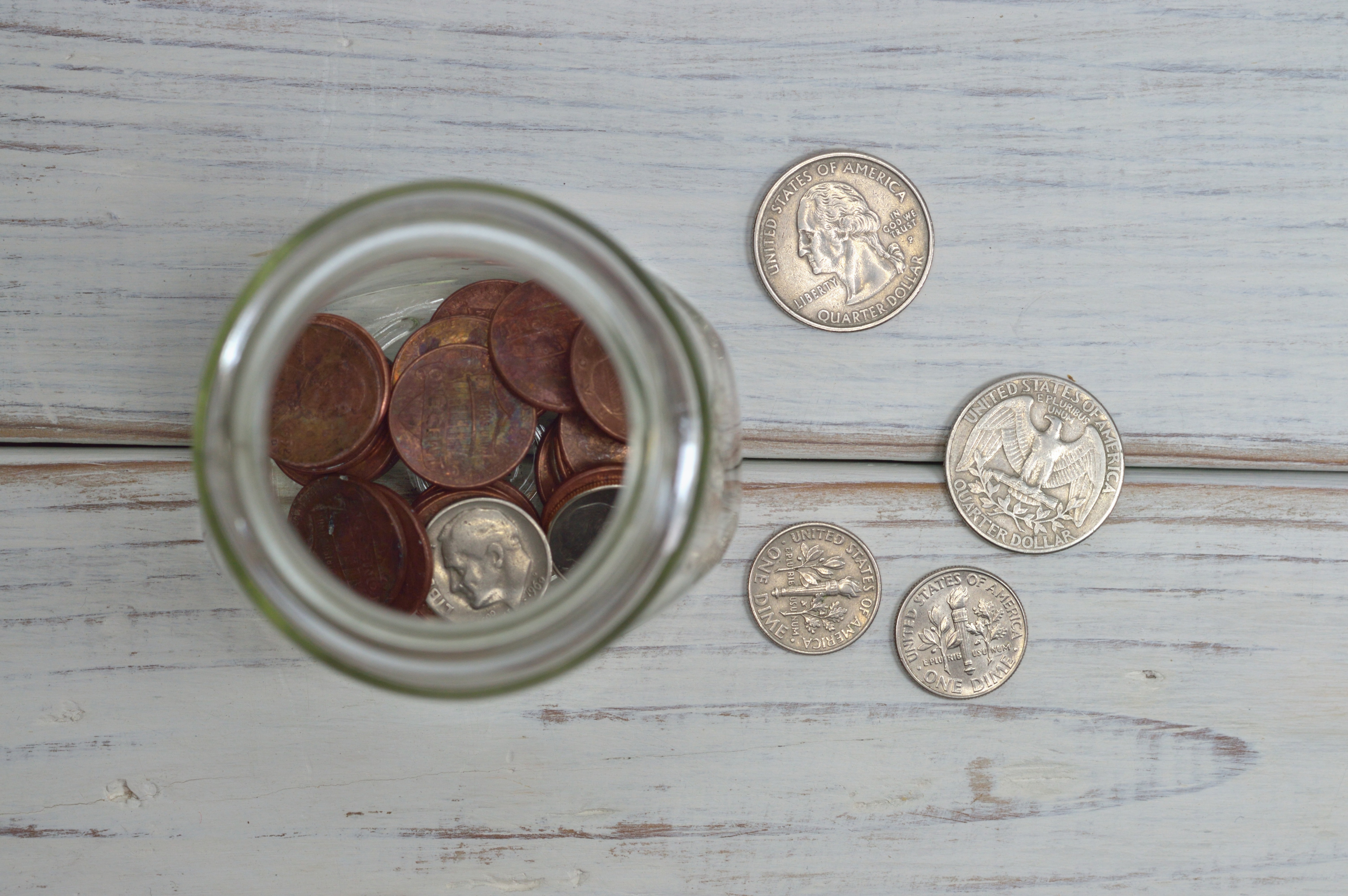 If you've been paying attention to the Colorado real estate market you might have noticed some changes over the last year:
1. More houses on the market
2. Houses sitting for longer periods of time
3. More price drops
Is this a permanent shift? Is a crash coming? Have we moved into a buyer's market?
I don't have a crystal ball, but I think we are seeing a blip and a slight market shift. A rise in interest rates in 2018, coupled with the mid term elections made people nervous and many buyers (and sellers) put on the brakes. I also think people are afraid a crash is coming. I don't think a "crash" is coming, but this fear is causing people to hold off on making a move. I don't think this "cooling off period" will be permanent but I think we will continue to see things slow down.
Are we in a Seller's Market or a Buyer's Market here in Colorado?
I'd say we're still in a Seller's Market, but slowly moving toward a "balanced market". Inventory levels are still at historic lows, but buyers are taking more time to make a decision when buying a house. Buyers got frustrated by the crazy bidding wars we had in recent years and many put their search on hold. In addition, interest rates have increase, so buyers can't afford as much house as they used to when rates were around 4%. As a result of less buyer demand, homes are taking longer to sell, and prices are stabilizing, which is creating more inventory and more options for buyers to choose from. Homes that are priced too high are sitting for longer and often seeing some price reductions before they finally go under contract. As more and more inventory comes on the market we will see a shift more towards a Buyer's Market.

What does this mean for Sellers?
Sellers need to be aware of this shift and prepare for it to take longer to sell. They also need to consider making those cosmetic improvements to help their property standout from the competition. Above everything else — real estate always comes down to pricing. Sellers need to be realistic on pricing their home and not just bank on the market being hot. No more daydreaming of the bidding wars going $20-30k above asking. If Sellers need to sell quickly, then I'd price it aggressively (on the low side) and get it sold quickly. But if you have some time and aren't in a hurry, you can try a higher price, but it may take a little longer to sell.
What does this mean for Buyers?
It's still a good time to buy! I have some first time buyers under contract on a "flip" in Broomfield. The investor/seller was too aggressive on price and the house sat on the market for 60 days. My buyers made a "lowball" offer (only $4K under the list price of $384) and got their offer accepted. We close January 11th! There are some motivated sellers out there that are selling below market value because they are panicking and needing to sell. And with many buyers sitting on the fence, there's less demand and less competition now. Buyers should take advantage of this. But with the New Year that is quickly changing.
Interest rates are climbing, but they will continue to climb which will make your buying power weaker to get the house you really want. If you wait too long, you might not be able to get into the house or neighborhood that you've been hoping for.
**Disclaimer** I do not have a crystal ball and this is nothing scientific!!! This is just what I've been observing and discussing with other Realtors over the past 6 months or so.
If you're thinking of making a move in 2019, do not hesitate to contact me! I hope you all have a happy and prosperous new year!
– Sally
Sally Grenier
Broker Owner
Grenier Real Estate
sally@sallygrenier.com
303.475.4508 cell