I was contacted by Victoria and Dylan a few months ago when they inquired about my listing on Hackberry. Unfortunately, that home was already under contract and closing in a couple weeks.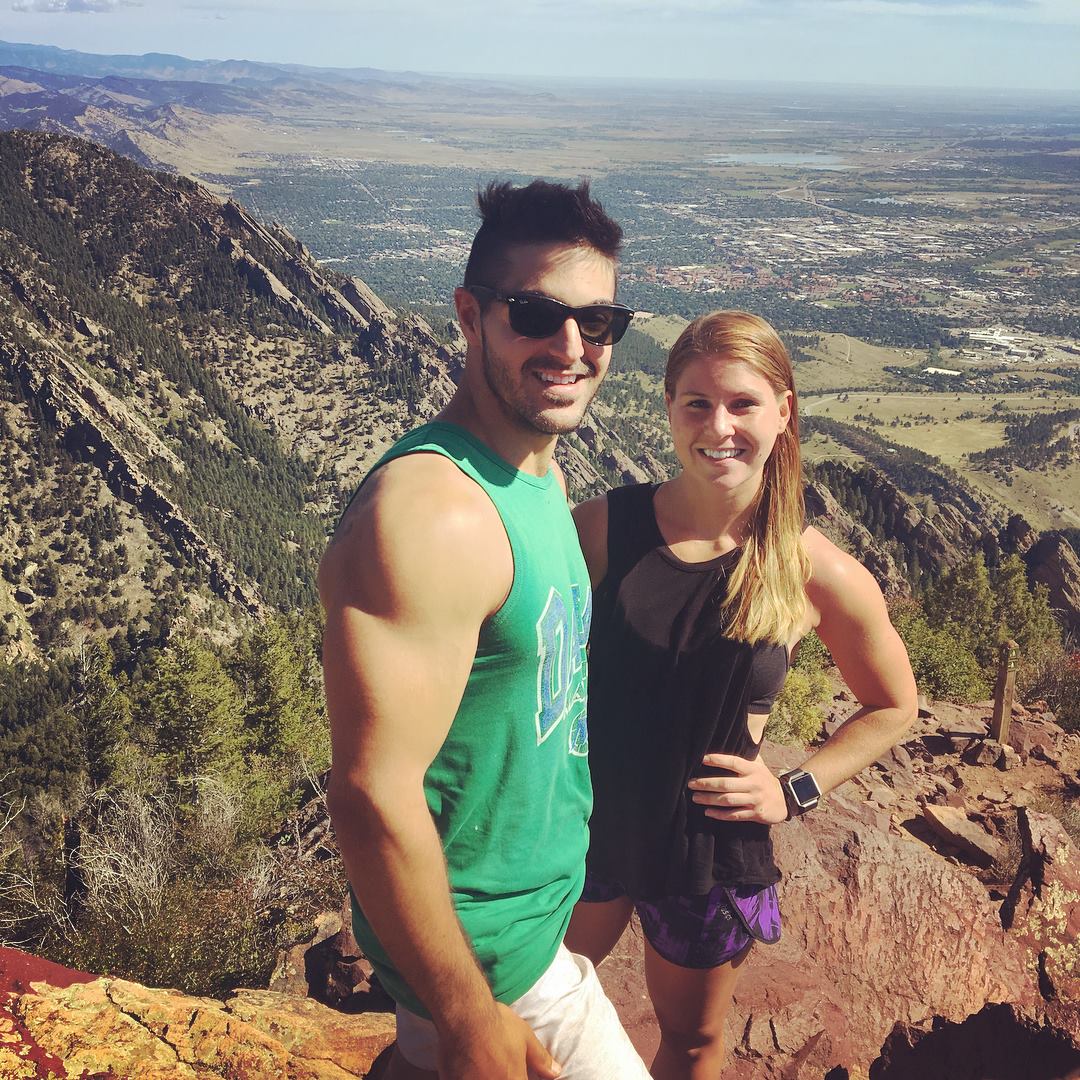 Victoria (a police officer) and her newlywed husband Dylan (a personal trainer) were first time buyers and started their home search online, like most people do. They were focusing on Longmont because that had the most options in their price range and was within a 20 minute commute to their jobs in Boulder.
While searching for homes online can be fun and a good starting point, those websites are terribly unreliable in terms of showing you the most up to date listings.
Because Victoria and Dylan weren't pre-approved yet, my first order of business was to direct them to some of my preferred lenders. Within a week they had been pre-approved for a mortgage with Kim Clancy at Cross Country Mortgage.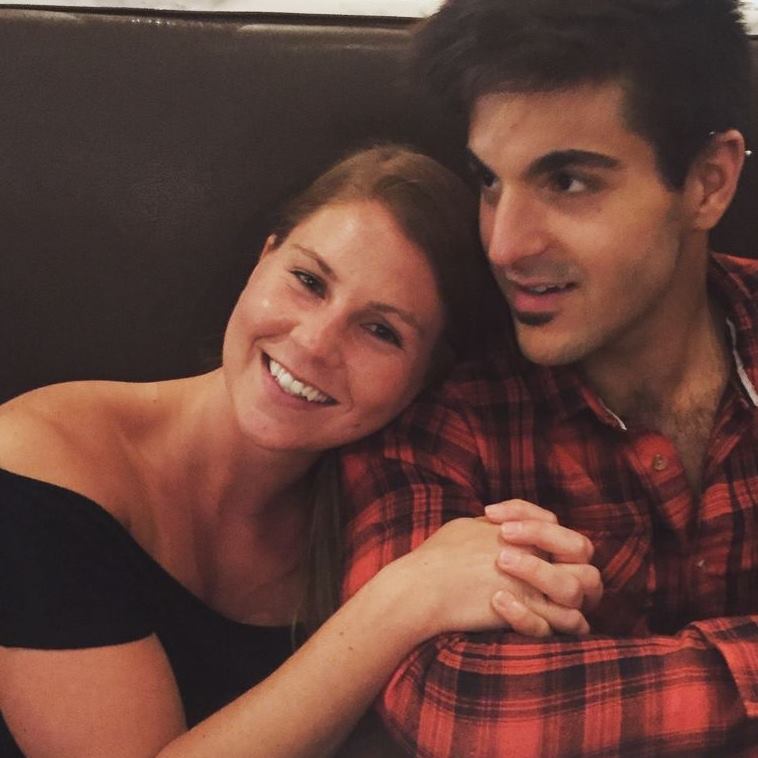 We looked at about 10-15 homes over the course of a couple weeks and finally found one in the Shores neighborhood in Northwest Longmont.
Unfortunately, there was a competing offer coming in, so we had to write an aggressive offer that included a quick close, and an escalation clause. Luckily, the escalation clause is what got our offer accepted and we closed about three weeks later.
"This was our first time buying a house and as first time buyers the process can feel complicated and overwhelming but Sally made it as easy as possible. She walked us through eachstep of the process and made sure we understood everything. When there were bumps in the road, she helped us through each of them. In addition, because my job requires me to have long and weird hours, Sally went above and beyond to find us a way to sign closing documents on a Sunday."
I love working with all types of buyers, but First Time Buyers fall into a special category. I enjoy explaining the home buying process and getting them over the various hurdles. Victoria & Dylan were such a pleasure to work with. They had been preparing for this big life event by saving money for a down payment, working on their credit scores and having a low debt to income ratio. I couldn't have asked for better first time buyers!
They are now ready to celebrate the holidays in their new home with their rescue pup Arya! Congratulations Victoria and Dylan on your new home!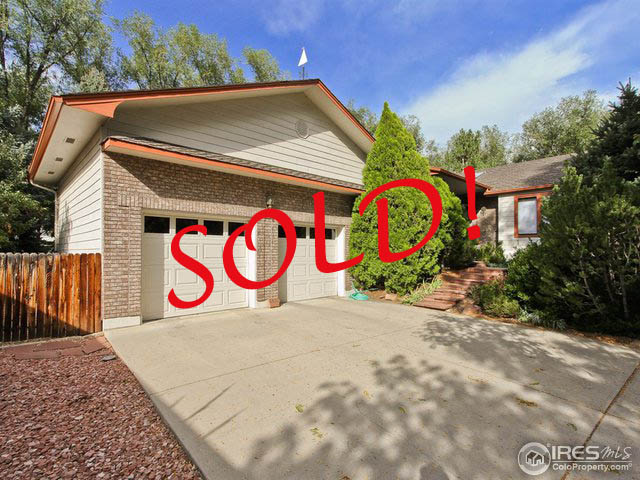 If you're a first time buyer, or own a home and are ready to make a move, I'm here to help!
Sally
Sally Grenier
Broker Owner
Metro Brokers / Grenier Real Estate
303-475-4508
sally@sallygrenier.com