By Sally Grenier, Broker Owner
Metro Brokers / Grenier Real Estate
It is STILL Cheaper to BUY Than It Is to RENT

The Colorado real estate market is a hot topic of conversation these days. And with home prices and rents skyrocketing it seems to to be getting less and less affordable for people to buy. However, the truth is that even in today's tough housing market, I still have been very successful in helping renters become first time home BUYERS. And, in many cases it's actually cheaper to buy than it is to rent.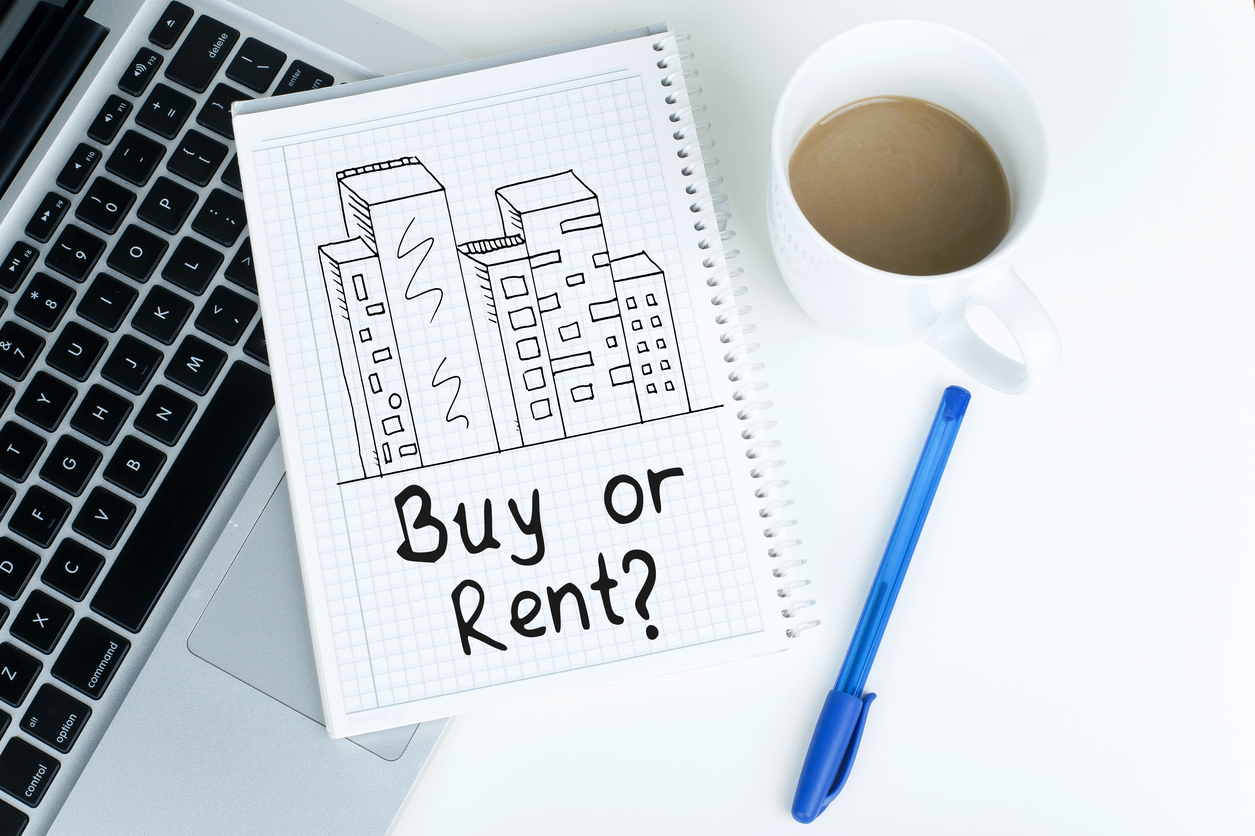 Case in point: Steve & Debra M.

Steve & Debra have been renting a 2 bedroom condo in Broomfield for that last few years and paying about $1400/month. Steve has a good job in the IT industry and Debra stays at home with their baby boy. Because Debra isn't working, they had to qualify on Steve's income & credit alone. Steve makes about $70K per year, and together they had about $10K in debt. Steve's credit score was not perfect, but "decent" -- about 660.

They had been saving up for the last few years, and were able accumulate about $15K in savings -- enough for 5% down on a $300K house. (NOTE: There are loan programs available with as little as 3% down, and even down payment assistance programs. However, your payment would be higher.)

Steve's closing costs were about $4500 and his lender was able to pay most of them, but charged a slightly higher interest rate — 4.25% instead of 4%. (NOTE: In some situations it is possible to negotiate for the seller to pay buyer's closing costs if the lender doesn't).

A few weeks ago, Steve & Debra closed on a $296K home with 3br/2ba/2car home in Westminster. Their monthly payment is about $1600/month (which includes principal, interest, taxes, insurance and private mortgage insurance). Only slightly more than what they were paying in rent for a tiny 2br condo. Many people are paying well over $2,000/month in rent for a similar sized house.
But now Steve & Debra's money is going to EQUITY in their own home and not in their landlord's pockets! In addition, they'll now have a bigger tax write off, saving them even more at tax time. Now they won't have to move every few years, they'll be able to put down "roots" in their new community and their children will grow up in a stable environment.
Obviously, people with dual incomes and better credit scores can qualify for even more!
For more information about taking the steps to home ownership, please give me a call!
Sally Grenier
Broker Owner
Metro Brokers / Grenier Real Estate
303.475.4508 CELL
sally@sallygrenier.com
www.sallygrenier.com